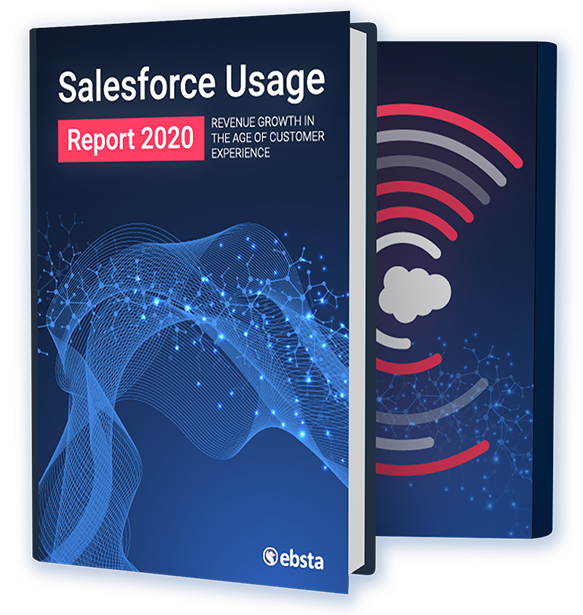 Businesses are changing the way they use Salesforce
The customer demands it.
See what that means for your business.
Customers are more informed than ever, have higher expectations and a growing number of channels to engage across.

Their decision making has changed. It's no longer linear. Businesses need to build journeys that reflect this and meet customers with what they want, where, and in the way they want to engage.

The single most important output of Salesforce will be in the superior experience that it enables businesses to create for their customers. Across connected, consistent and dynamic journeys.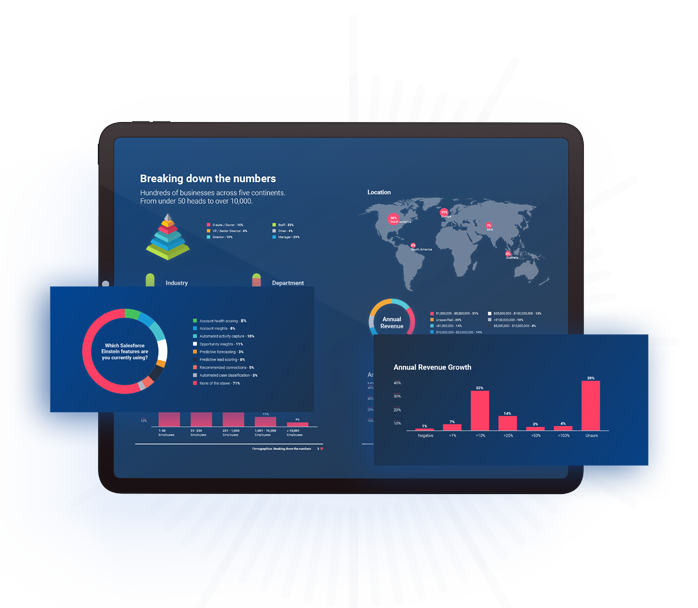 Discover the biggest challenges, opportunities, changes and demands of Salesforce from around the globe.
Demand for pipeline visibility growing
Time in Salesforce increasing
Data quality compounding
Use of the ecosystem growing
The biggest untapped opportunity for most Salesforce customers is Campaign Influence reporting
Since early 2018, Salesforce's acquisitions have set the tone for its long-term capability vision...
The COVID-19 pandemic is growing appetite for technology to supplement Salesforce and connect as many sales conversations as possible without office supervision.
2020 means back to basics and leaving Salesforce to be the CRM it was designed to be.