Sales Leadership All Access
Three months, 12 weekly roundtable broadcasts, 48 leaders, and a podcast to help sales leadership lead.


Roundtable: Remote sales to remote buyers
3rd September 2020 – 4:30PM (BST)
How do you train, manage, and onboard remotely?
How to coordinate with remote stakeholders
Scaling a remote sales team
How the buyer and process has changed
The tools for remote sales
---
Roundtable: Which deals to prioritize
10th September 2020 – 4:30PM BST
---
Roundtable: Social selling & personal brand
17th September 2020 – 4:30PM BST
What happens when it eats into core sales time?
How do you measure success?
How do you turn engagement into pipeline & revenue?
First steps
---
Roundtable:
New fundamentals of sales forecasting
24th September 2020 – 4:30PM BST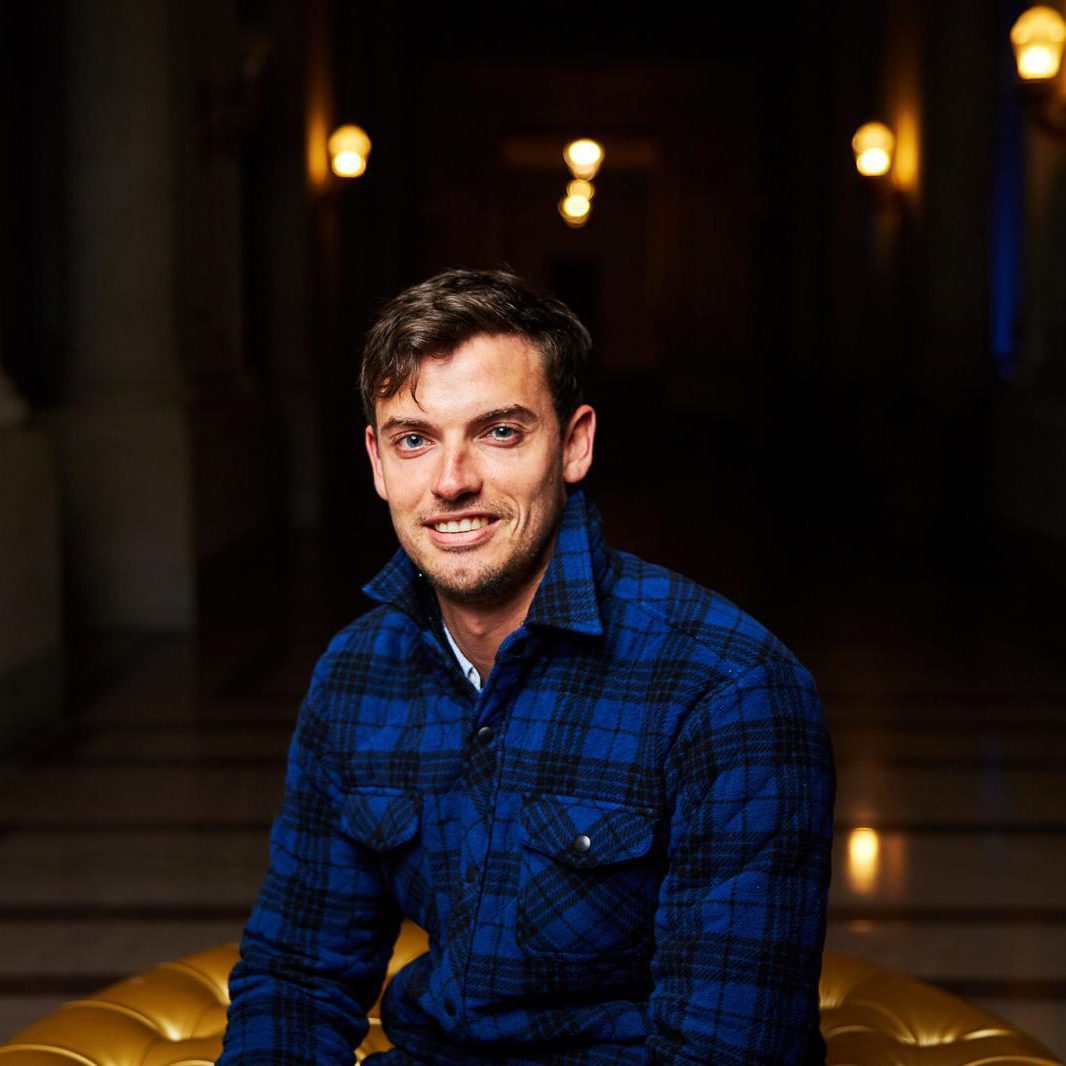 Host & Ebsta Ambassador
Michael Hanson
Sales influencer and Founder of Growth Genie, empowering B2B sales teams to have more conversations through repeatable, scalable outbound cadences and playbooks.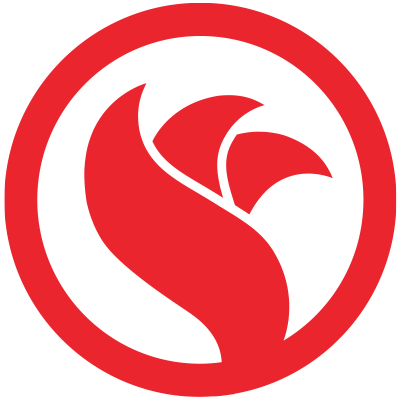 About SLAA
We launched this community broadcast to bring the leadership advice we've been hearing offline with a wider audience of sales leaders online. To accelerate the information needed to consider, capitalize, and combat the rapid changes that are unfolding in our sales environments. By podcast, zoom, and as a community. A place for leaders to lean on each other in order to lead others.