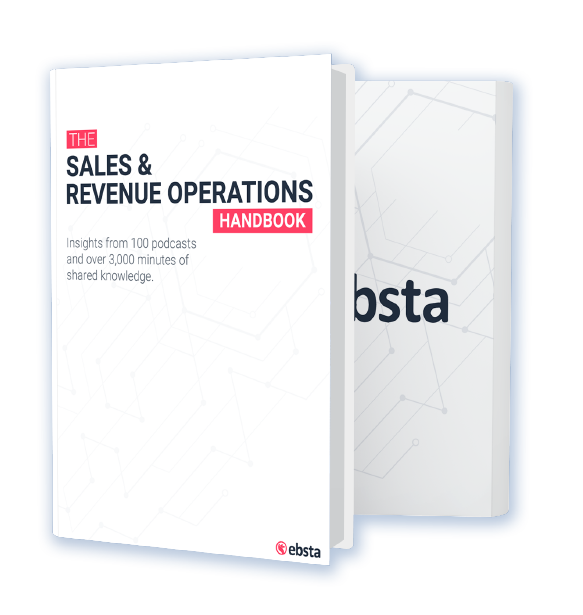 Sales & Revenue Operations Handbook
Taken from in-depth conversations with 100 guests that joined us on the Sales Ops Demystified podcast.
Eighteen months ago we set out on a mission at Ebsta...

To discover more about the world of sales and revenue operations from those at the coalface defining it.

Along this journey, we've seen how sales operations has evolved, witnessed the growth of revenue operations, and spoken to the pioneers charting this new territory.

This guide is the culmination of those conversations and almost a millennia of experience. It deep-dives into the why, what, how, and the "where next" of sales and revenue operations.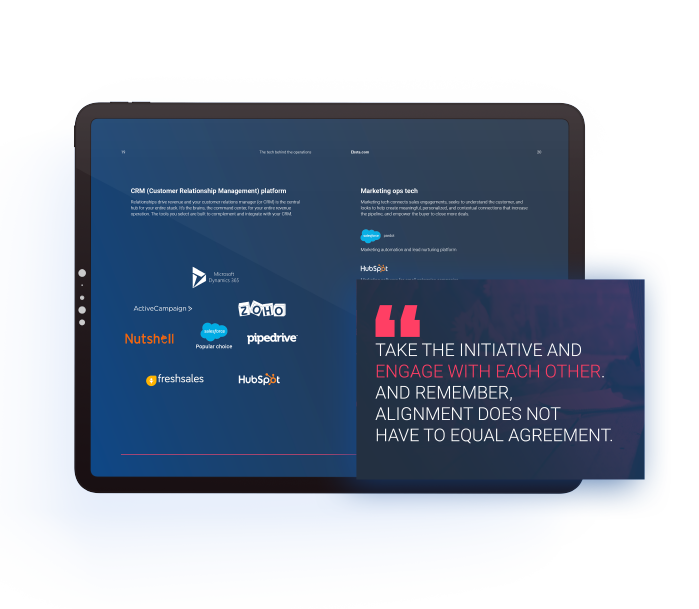 Deconstructing the tech stack, metrics, and operational strategies behind successful revenue operations.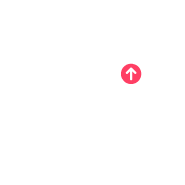 Defining sales and revenue operations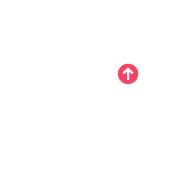 Breaking down the metrics that matter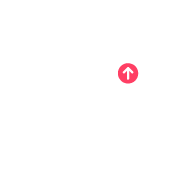 22 irrefutable truths of revenue ops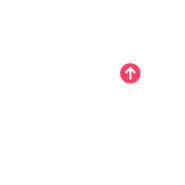 Mapping the tech behind the operation
"We've now interviewed over 100 sales operations experts on the show and it's been an incredible experience. We've heard about vastly different avenues into this career, identified hundreds of different sales metrics, and realized the components of accurate forecasting."
"Take the initiative and engage with each other. And remember, alignment does not have to equal agreement."
Data is at the heart of what we do, but it's critical that we show that the value our teams bring comes not from the data but what we can do with it.
Revenue operations is surviving this difficult period while preparing to come out the other end stronger and ready to capitalize on a rebounding market. The key to surviving is managing your cash burn.
COVID-19 is the black swan that you knew would happen. Just as data breaches have, supplier snags have, being undercut by the competition has. The difference is it's an obstacle you can't physically see. No matter how closely you look for it. But, you don't have to see it because the data shows it.
As the sales enablement function has matured, there has been an increased convergence with sales operations, often diluting the boundaries between the two disciplines.